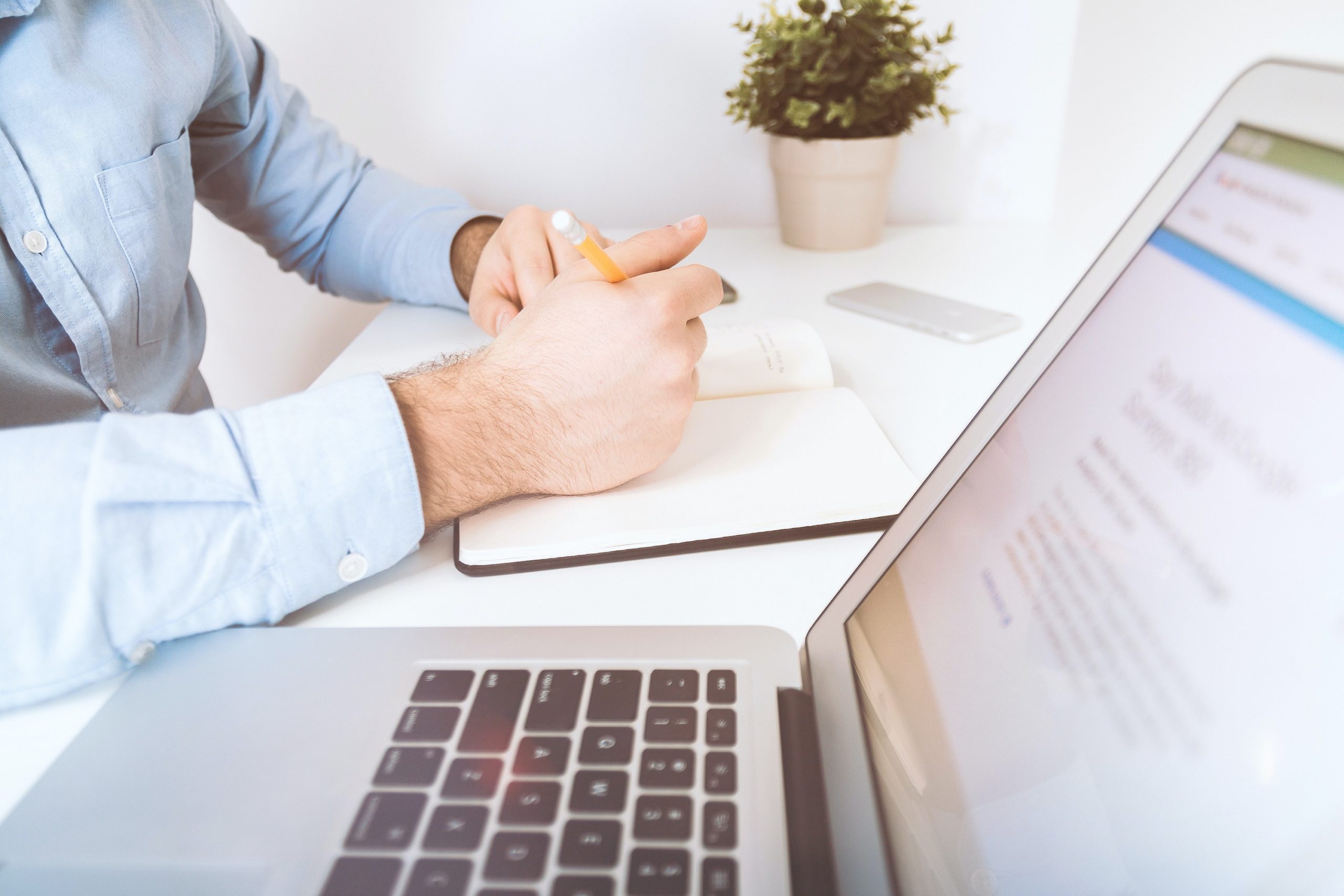 Code of Conduct of the
NOMOTEC Anlagenautomationstechnik GmbH
Foreword
At NOMOTEC, we strive for exemplary quality in our products and processes, but also in our behavior.These are:
The behavior of every NOMOTEC employee has a significant impact on the reputation of our company. As the management, we have therefore decided to summarize in this Code of Conduct the basic rules that we expect all employees to observe with regard to ethically impeccable behavior in business dealings.
At NOMOTEC, we strive for exemplary quality in our products and processes, but also in our behavior. NOMOTEC is committed to its customers and partners in accordance with our CSR principle, just as we must require our business partners to comply with the following code of conduct.
We (NOMOTEC) are audited at regular intervals by our customers to ensure compliance with these principles. Violations, complaints and suggestions regarding CSR can be reported to us at any time by sending an e-mail to the following address:
We maintain a respectful interaction with each other
All NOMOTEC employees are committed to treating each other with respect, as well as our customers and supply partners. We behave respectfully towards everyone regardless of origin, skin color, religion, gender and sexual orientation.
We reject discrimination
Our behavior towards employees, colleagues, customers, partners and authorities is free of any discrimination. This refers to all types of discrimination (religion, skin color, origin, political and sexual orientation, etc.). We always behave correctly towards our interlocutors.
We behave in accordance with the law
We comply with the laws of the countries in which we operate. This is in line with our
fundamental values and applies irrespective of the threat of penalties.
Unlawful conduct is not in the interest of our company because it is unethical, leads to serious reputational damage and can result in criminal prosecution, damages and loss of contracts.
We comply with the applicable, relevant labor laws, which also serve to protect our employees.
Employees who act unlawfully must be aware that they themselves are at risk of criminal prosecution. Law-abiding conduct therefore serves the employee's own protection.
We reject bribery and corruption
Bribery is unethical, illegal and involves high risk for our employees and our company. Bribery is therefore not in the interest of NOMOTEC and must be refrained from in any case.
We do not offer or accept any improper advantages to our business partners. We are cautious in accepting and giving gifts and other benefits (including invitations to meals or events). Under no circumstances may these be designed in such a way that their acceptance must be concealed by the recipient or places him or her under a more than insignificant moral obligation. An extremely restrictive approach must be taken in connection with public officials; here the legal regulations are very strict worldwide.
Commissions and remuneration to be received by traders, intermediaries or consultants may only be paid for permissible services actually rendered and must be commensurate with these services.
We focus on fair competition
We do not coordinate our competitive behavior with competitors and comply with laws designed to protect competition. In particular, agreements on prices and conditions, the sharing of markets and regions, the allocation of customers and the coordination of supply, development or production strategies are prohibited. In this respect, not only explicit agreements are prohibited, but also concerted practices.
Even the exchange of information with competitors (which can form the basis of such a concerted practice, i.e. in particular on prices, costs, margins, conditions, customers, offers, product development, and production capacities) is impermissible.
Violations of these prohibitions are consistently pursued by the antitrust authorities and can lead to sanctions that threaten the existence of the company.
We avoid hazards for people and the environment
We place the highest demands on the quality and safety of our products and services. We monitor the performance of our products on the market and help customers avoid hazards.
We ensure a safe working environment. Safety regulations are to be strictly observed and their effectiveness constantly checked. Malfunctions are to be pointed out and eliminated without delay.
We use natural resources sparingly and strive to do the same for our products.
We avoid harmful effects on the environment. Compliance with the laws for the protection of the environment is a matter of course for us.
We protect the intellectual and material property of NOMOTEC.
We treat operating resources carefully and in accordance with their purpose. We do not use operating resources – including PCs, laptops, landline and cell phones – for private purposes unless this is expressly permitted.
We handle the assets of NOMOTEC responsibly. Unnecessary costs are to be avoided. We make business decisions on the basis of commercially comprehensible analyses of opportunities and risks. In doing so, we also pay attention to the integrity of our business partner.
As a technology company with a high expenditure in research and development, NOMOTEC is particularly dependent on the protection of its inventions and know-how. We therefore handle business secrets with particular care. It must be ensured that confidential information does not reach unauthorized third parties. This also applies to confidential information that we receive from our business partners.
We handle personal data responsibly
We use personal data of our employees and contractual partners exclusively for the purposes for which they are made available to us and treat them confidentially. The laws enacted to protect personal data must be strictly observed.
We comply with the laws regarding employees
We comply with all legal requirements regarding our employees.
This refers especially, but not exclusively, to the valid employee protection regulations, to age-appropriate workplaces, avoidance of child labor and any form of forced labor as well as avoidance of wage dumping and social fraud and the like.
We document the essential business transactions in a comprehensible and timely manner
Both internal and external reports must be correct and complete so that the recipient can form an accurate picture. In doing so, we adhere to the presentation of facts and a factual style of expression. Hasty conclusions are to be avoided.
Documents that are required for ongoing or anticipated internal investigations or investigations by the authorities must not be destroyed, removed or altered.
This Code of Conduct is binding for all employees of NOMOTEC.
Violations of this Code will not be tolerated and will result in disciplinary action.