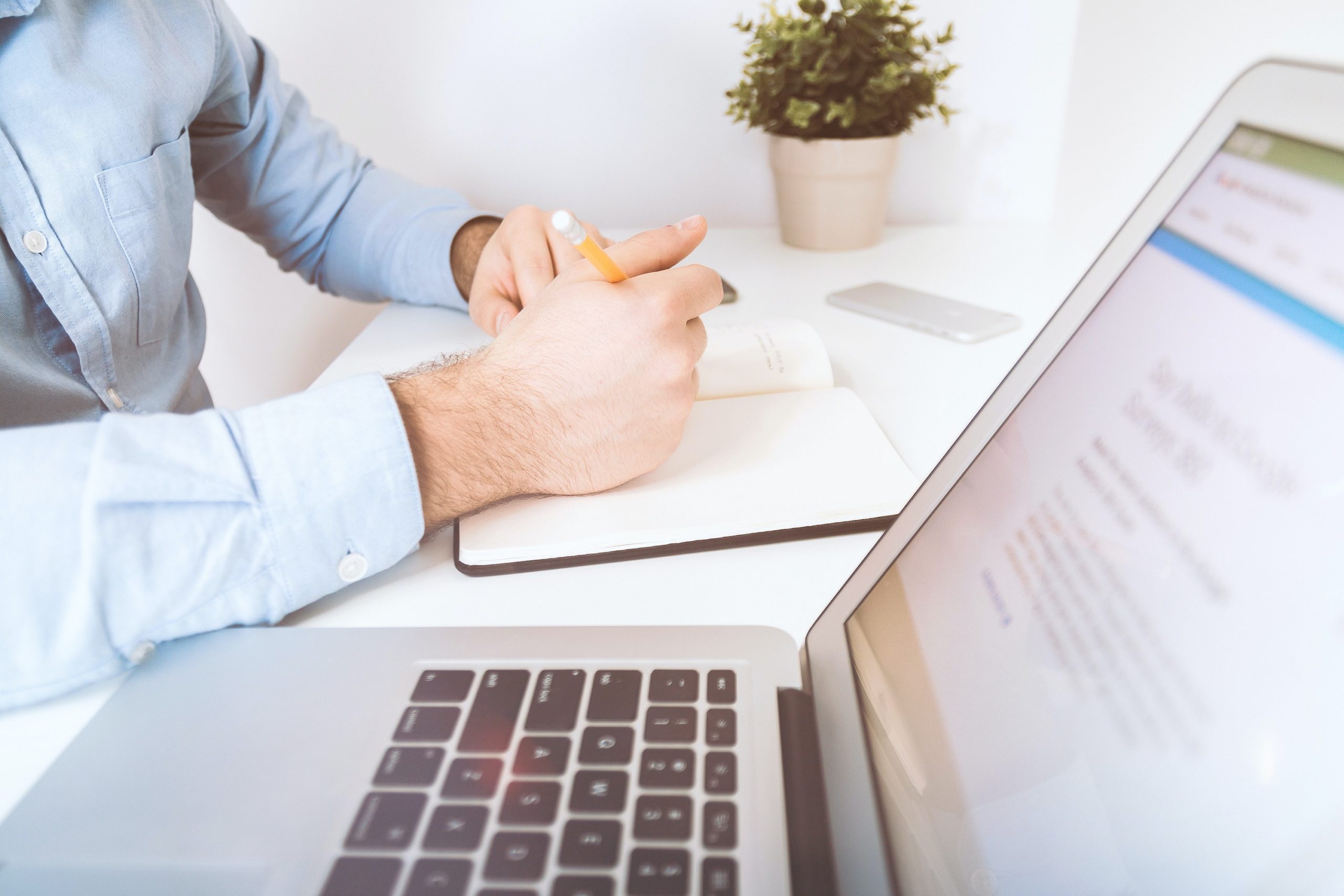 Sustainable Management of Resources
Sustainability is an important element in the corporate culture of nomotec. We see it as our entrepreneurial task and obligation to act and manage according to the three pillars of economy, ecology and social responsibility. Sustainability, environmental awareness and social issues are values that are firmly anchored in our corporate philosophy. These are:
Careful use of natural resources and raw materials
Professional disposal of waste materials
Economic use and recycling of packaging materials
Sustainable development and production of energy-efficient and highly efficient production lines in coordination with the requirements of our customers
Reconstruction, extension and retrofitting of our production lines and machine tools for high life cycles
Compliance with our guidelines (Compliance)
Fostering of staff-members : together, we work on sustainable, economic and forward-looking solutions and thus ensure our entrepreneurial success and stability
Social responsibility for our staff-members and our social commitment by taking on a sponsorship for school lunch in Malawi, Africa
Social Commitement – Sponsorship
for School Lunch in Africa
On the occasion of our 20th company anniversary in 2016, we decided to support Mary's Meals a School Lunch program for children from the poorest areas of Africa. This initiative provides a daily, healthy and nutritious meal in school and thus gives the children a chance for a better future. Our sponsorship bears the running costs of the school kitchen in Kalingomba, Malawi. Our contribution allows the children to get daily meals and to escape from the spiral of poverty, hunger, analphabetism and exploitation.
In times of crises, the meals of Mary's Meals are more important than ever! At the moment, the schools in Malawi are closed due to the Corona pandemic. Mary's Meals managed to maintain the food supply for the children of our school and installed supply food distributions where parents receive maize porridge for their children.
A bowl of cereal changes the world – this is Mary's Meals!