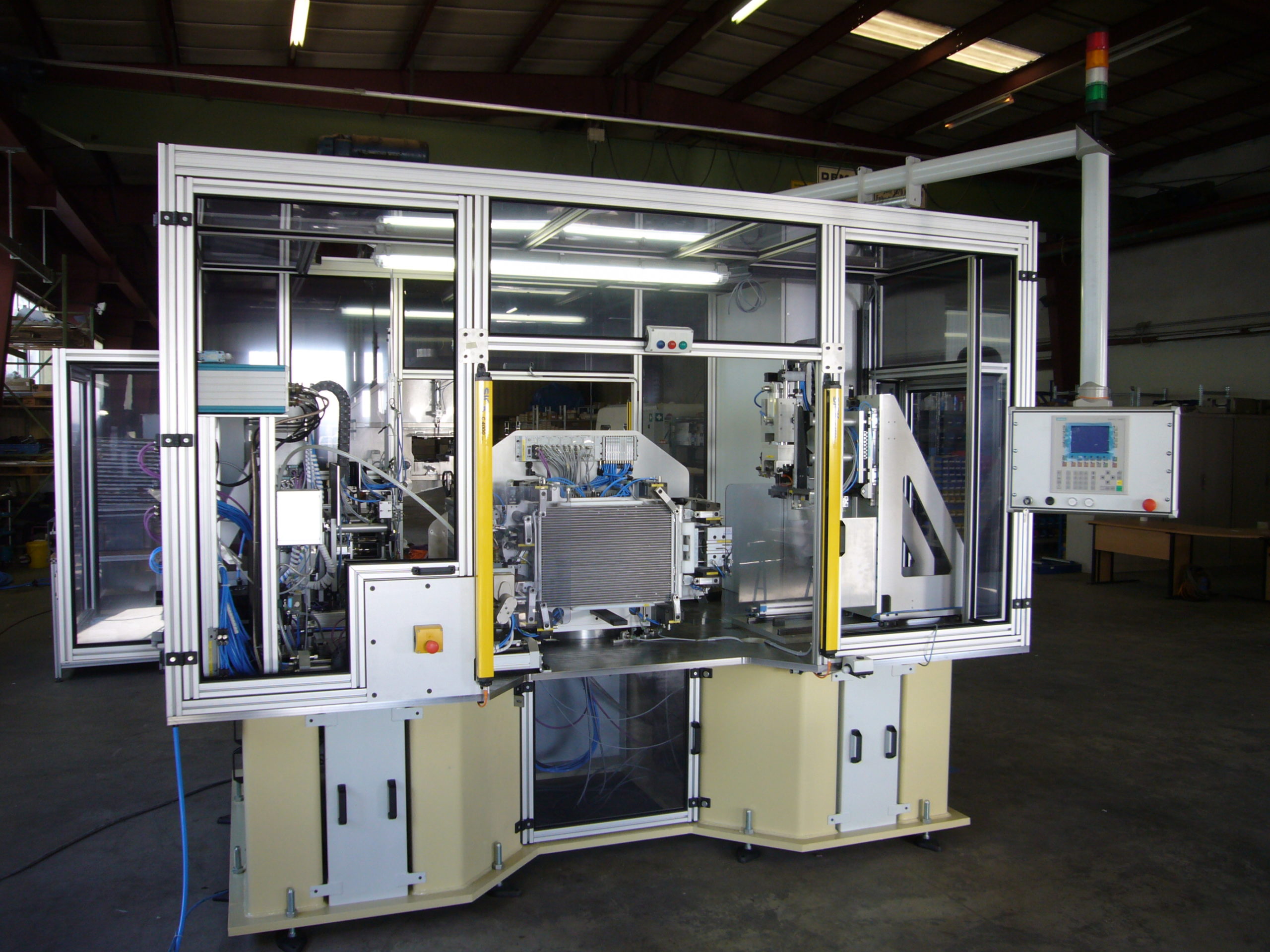 Production and Machining Technology
nomotec is building and expanding processing machines and machine tools, production machines and transfer-lines, rotary transfer machines or machining centers.
We analyze theinitial situation and the demand. We develop innovative concepts that are perfectly in line with your demands and realize the most economic machine solution backed up by a wide know-how in machine building, experience, professionalism and a great deal of creativity.
Being deeply rooted in the automotive industry, we carry out modifications of motor- and gear lines. Absolute adherence to delivery dates, wide experience and competent employees grant a successful project management.