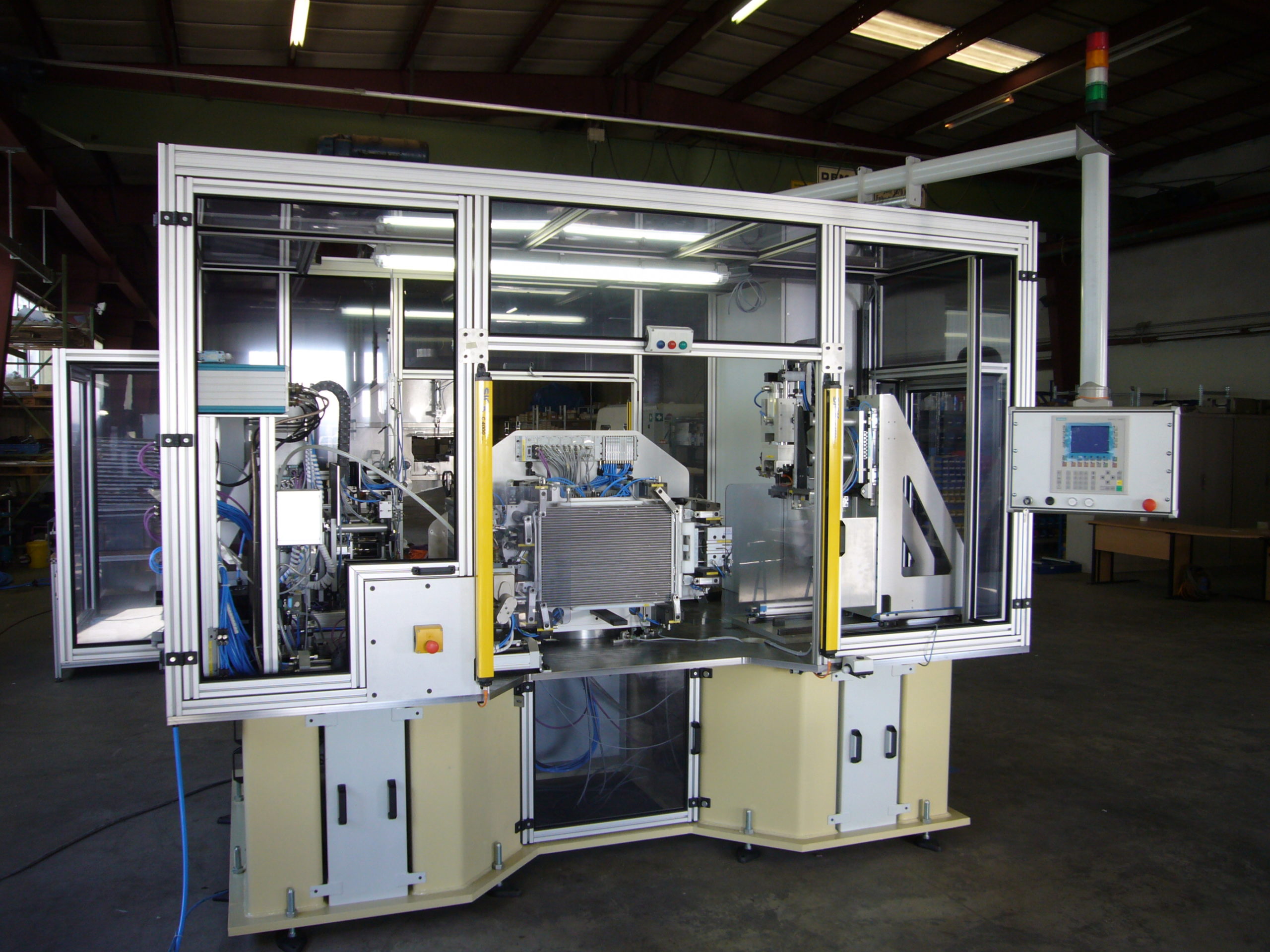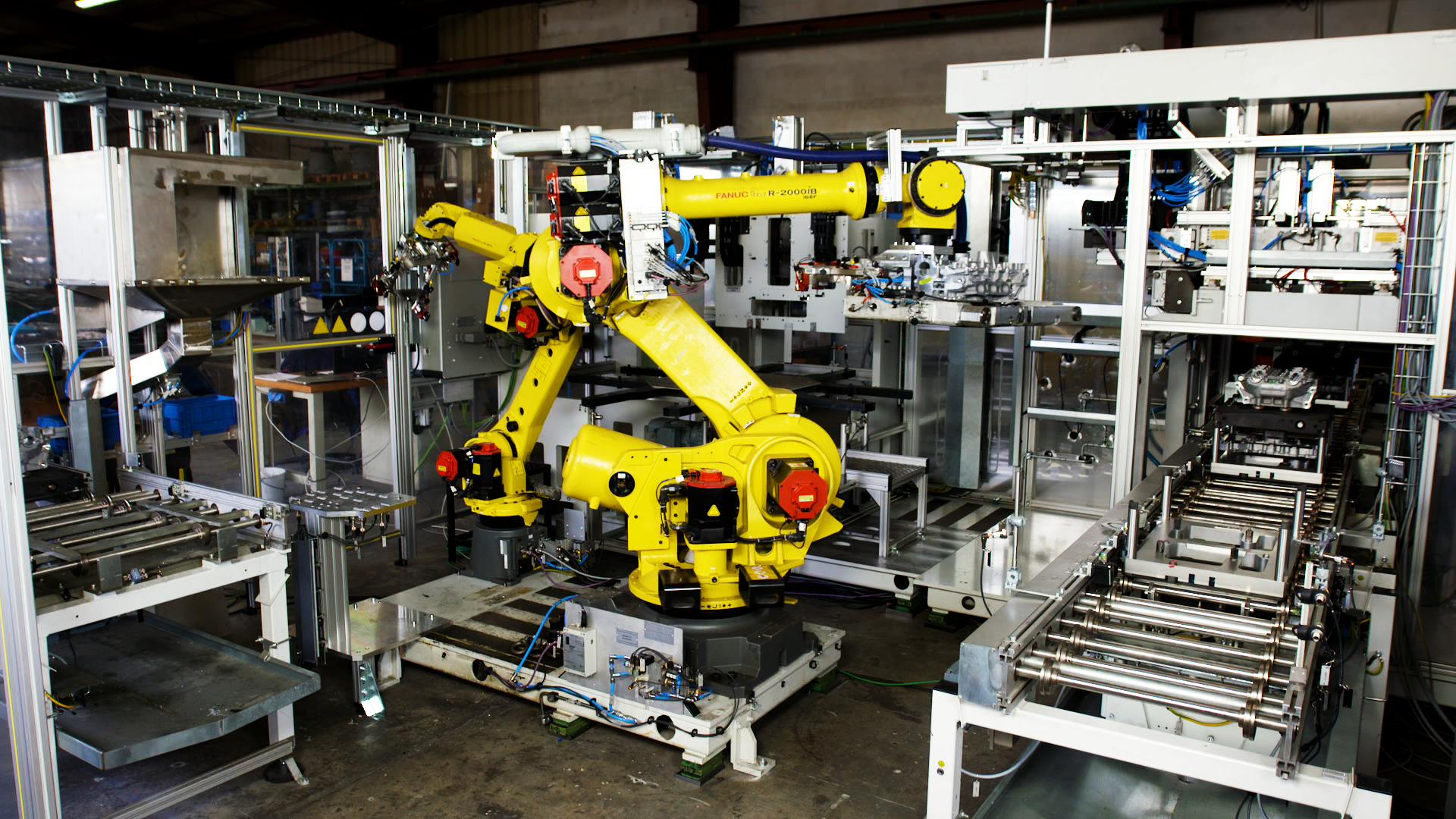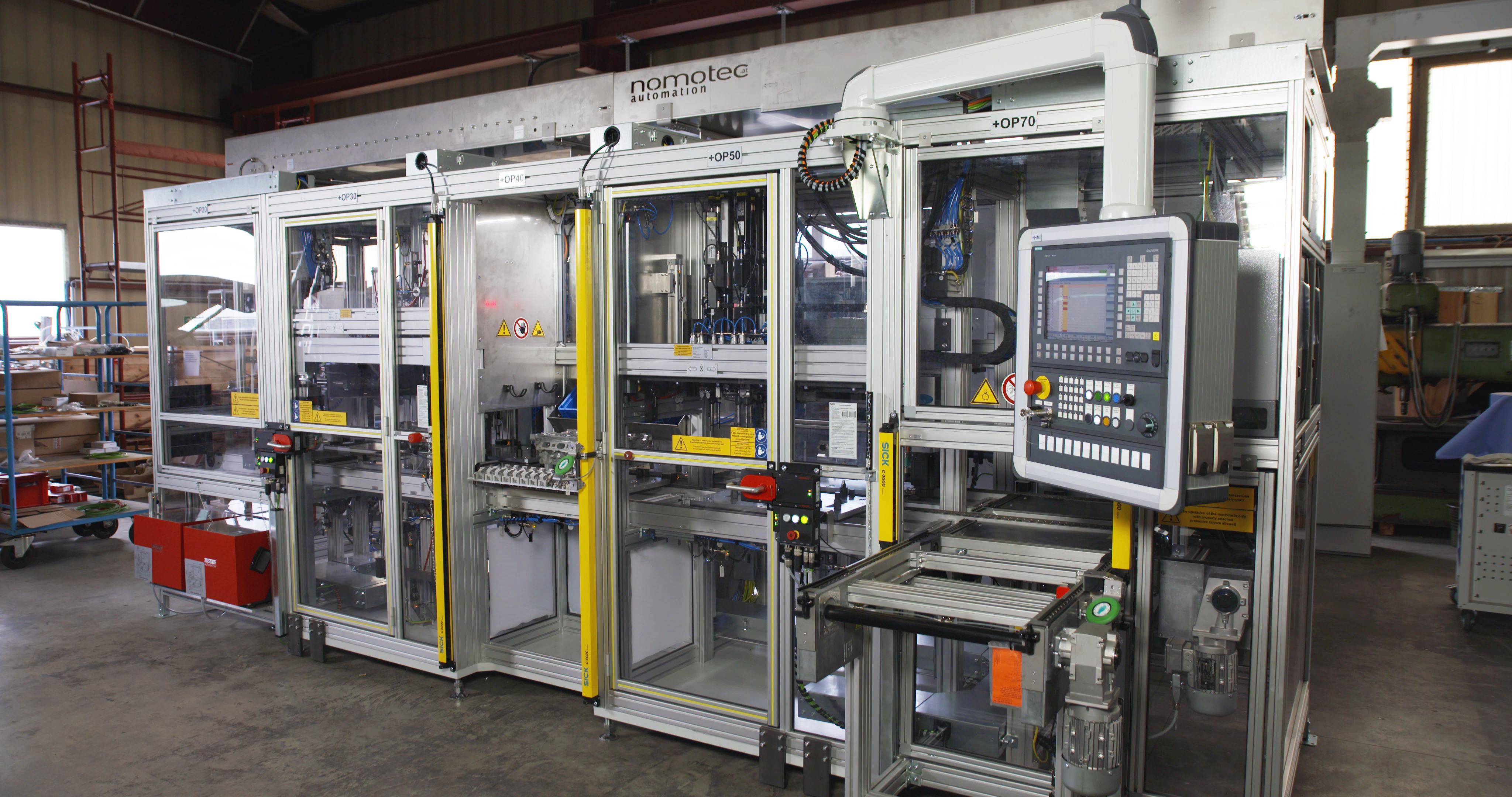 Mechanical Engineering
Technology in Perfection
nomotec, based in Groß-Enzersdorf near Vienna, is specialized in the production of highly efficient production lines and machine tools. We plan and build individual new systems and upgrade, modify or modernize existing systems for our clients in the automotive and automotive supply industry as well as in the metalworking industry.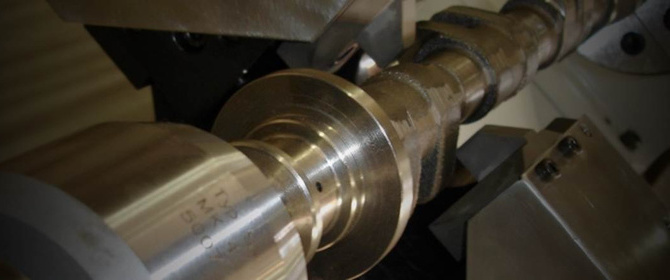 Modifications and optimizations
We further focus on modifications and optimizations of existing systems. Our employees have the competence and know-how to match performance and functionality with continually changing production requirements. Our aim is to guarantee economic use and safe running of production lines in the long term.
Cooperations and networks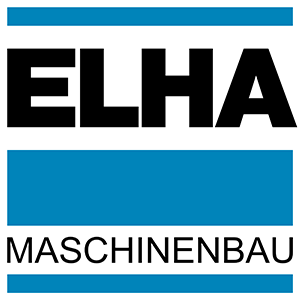 We are pleased about a new cooperation and strategic partnership with ELHA-Maschinenbau Liemke KG from Hövelhof, Germany. The family business manufactures tailor-made machine tools, special machines and production modules. The cooperation creates synergy effects and numerous advantages and added values ​​for our customers.
With combined strength, we can now also offer you larger projects in the areas of retrofitting, conversions and new systems. Due to the individual strengths of the respective partner, you have even more know-how and manpower available from a single source, both in the area of ​​machining and in the area of ​​assembly and handling.

GONANO Dosiertechnik GmbH has been specializing in the system integration of dispensing technology for low-, medium- and high-viscosity liquids and pasty materials as well as precise dispensing solutions and automation.

We are a partner of the Automotive Cluster (AC) of Business Upper Austria – a cross-industry network of the automotive sector.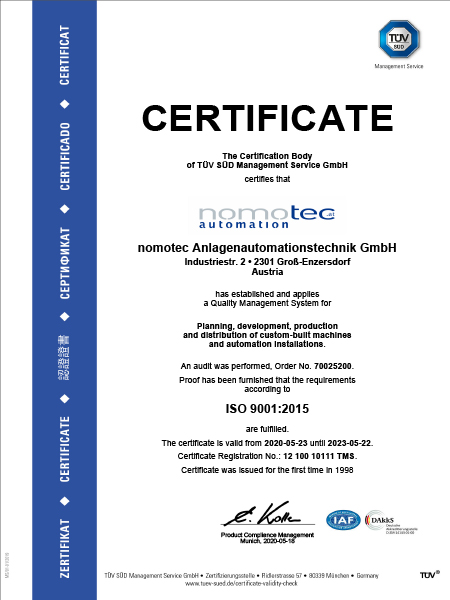 Certificate

Planning, development, manufacture and sales of special machines and automation systems