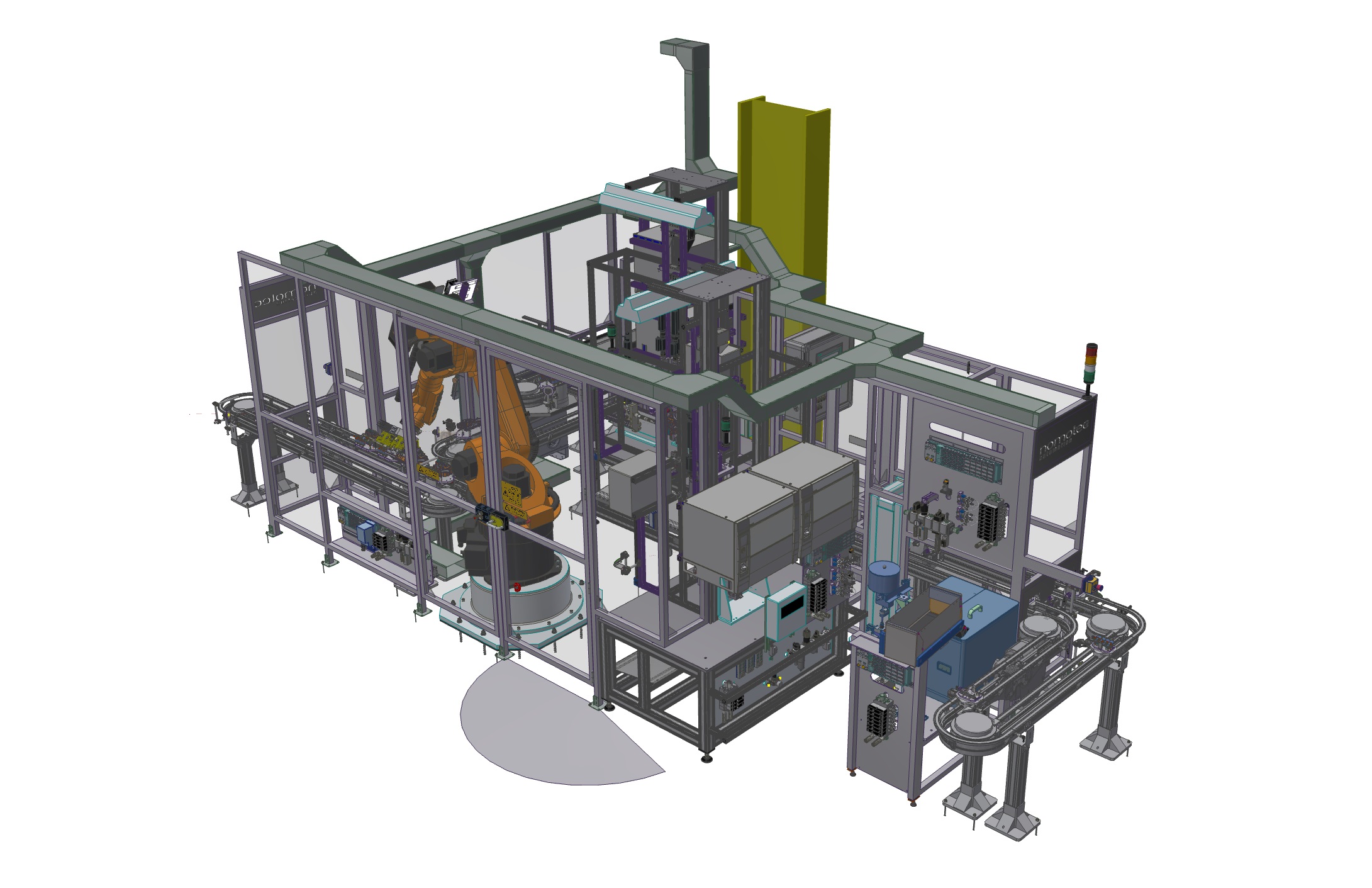 NOMOTEC as an Employer
As an international engineering company we are planning and building innovative and highly efficient production lines and machine tools for our clients in the automotive and metal-working industry. A high degree of customer orientation, flexibility and a long-term cooperation with demanding customers and proven partners are the pillars of our corporate culture.
Highly qualified and motivated employees form the basis for our successful growth. Together with our team at the headquarters and our plant in Wolkersdorf we're working work on economic and future-oriented solutions for the industry.
Be Part of our Team!
You can count on challenging and varied areas of responsibility, a pleasant working environment and a highly motivated team. Do you want to be part of our team and join us in our successful corporate future? Then take a look at our job vacancies and send us your complete and informative application documents as a PDF file via e-mail to: job@nomotec.at.
Further Training
Lifelong learning is firmly anchored in our corporate culture. Demanding engineering services and innovative solutions require highly trained and qualified employees. This is necessary in order to continuously expand our market position in the machine and tool making industry. In addition to a certain amount of technical training, we also promote personal strengths and interests of our employees.
Social Benefits
The determining factors for our success are know-how, professionalism and commitment of our employees! Our friendly and motivating working atmosphere promotes dialogue and allows creativity. We make every effort to grant a work-life balance; therefore we can offer various social benefits such as:
Flexible work time
Professional an personal education and training
Career Planing
Health Care
Clothing
Events