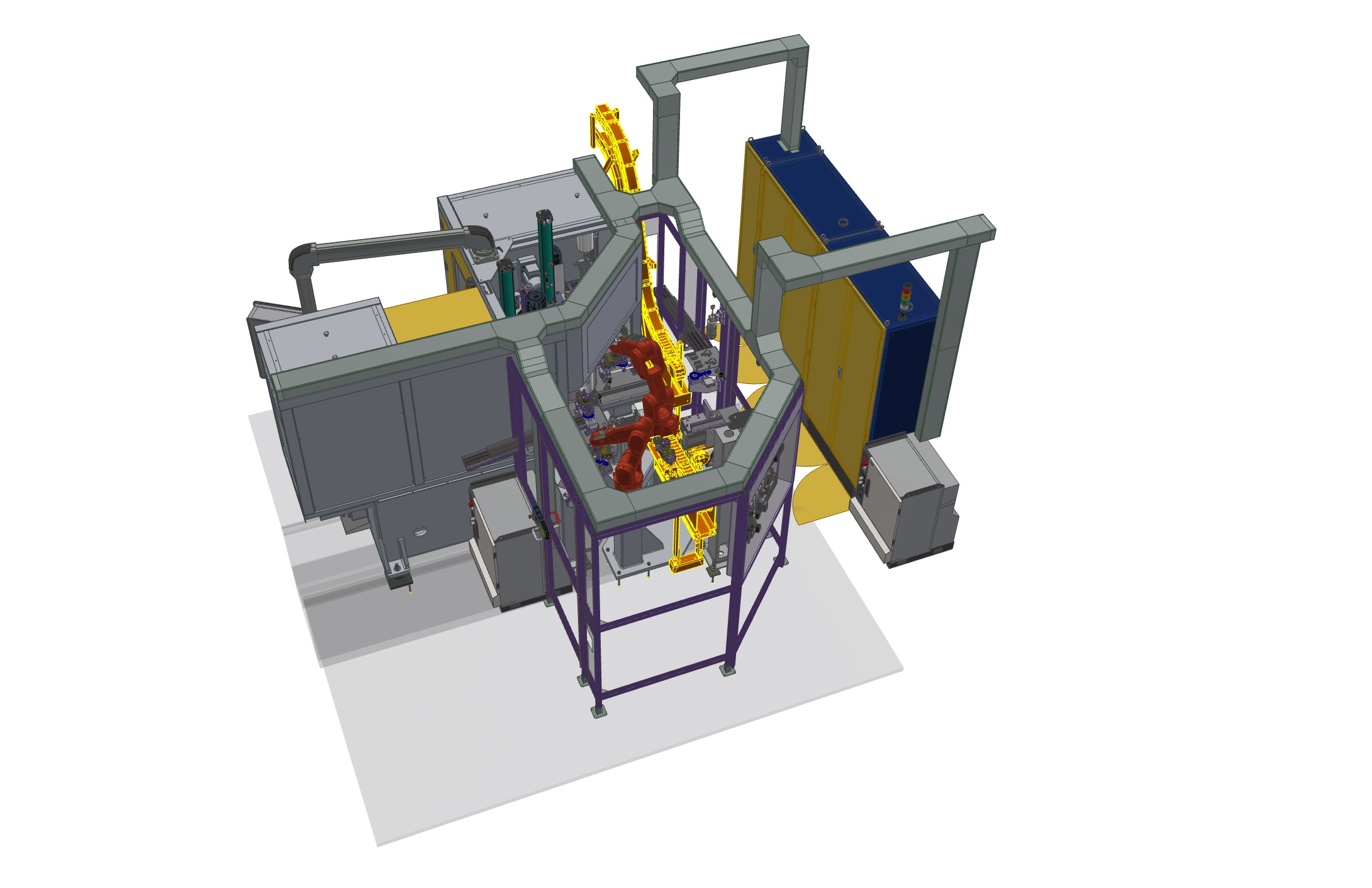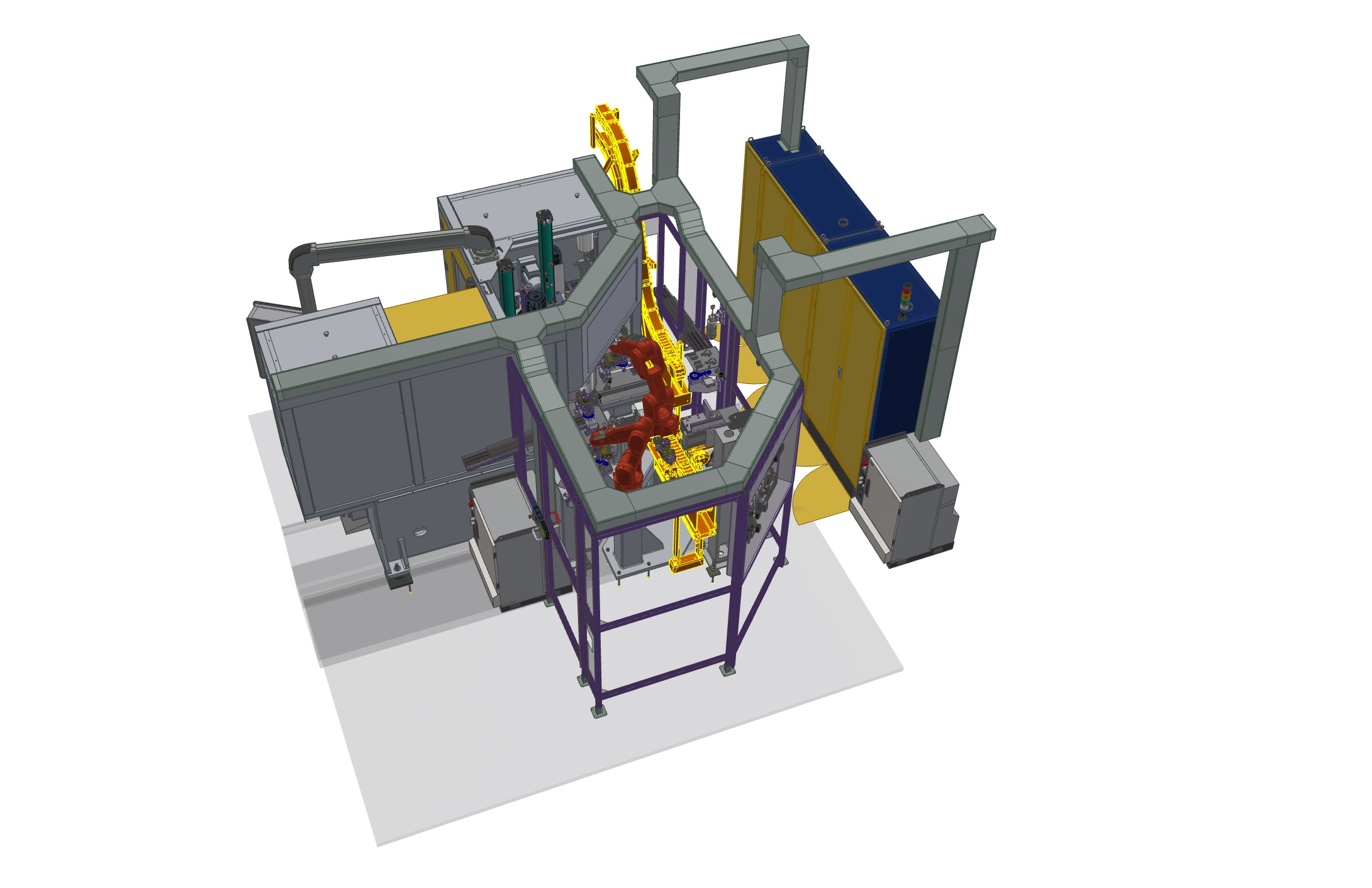 Assembly Technology and Automation
nomotec designs and provides complete flexible assembly systems in modular design and integrates test engineering and data bank systems for the computerized tracing of assembly parts.
The latest control technology guarantees a stable and reliable running of the machines at high productivity. Projecting, mechanical construction, hardware and software planning, data bank solutions, programming and commissioning up to Tele-service – we are your partner!