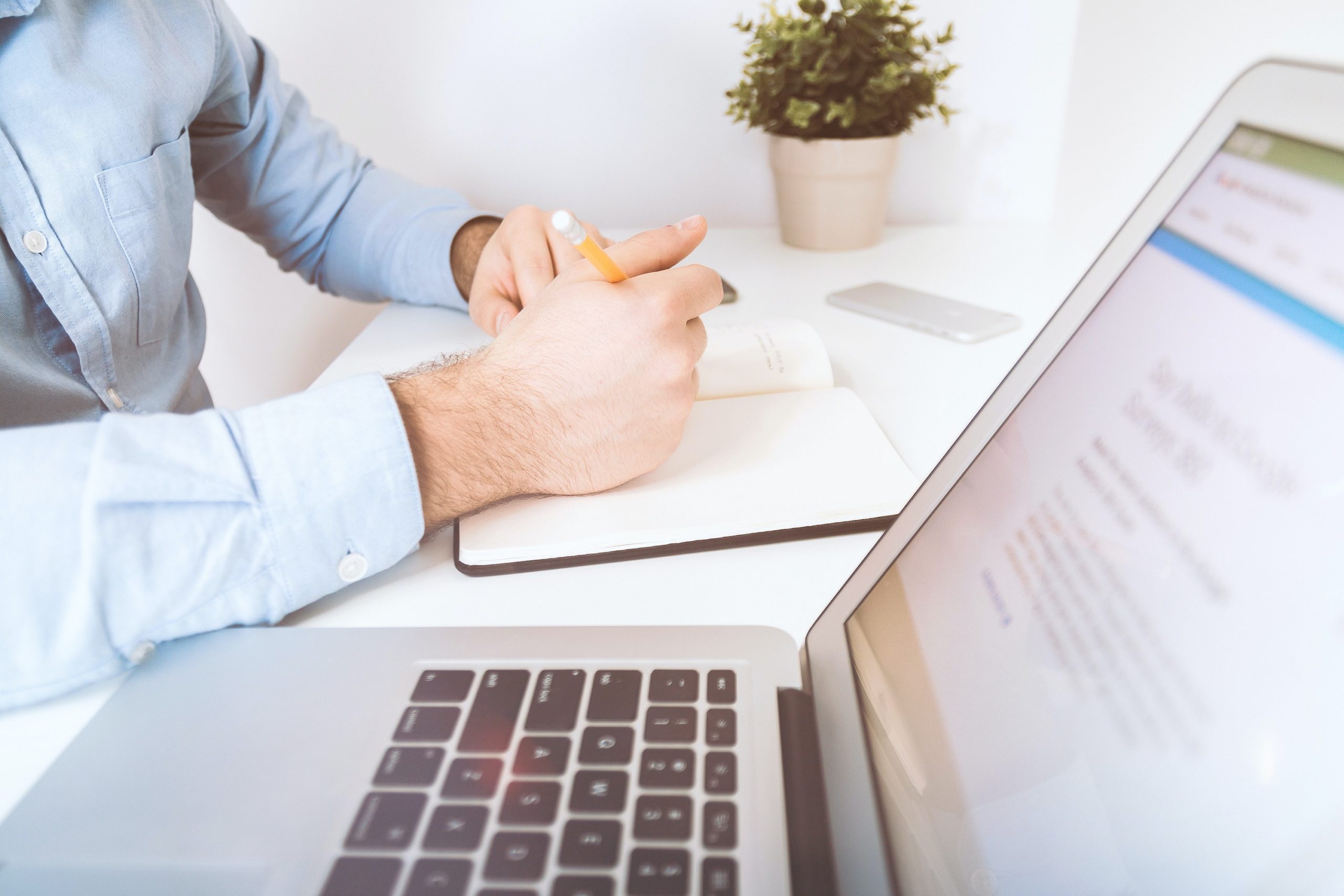 Application Tips
When applying, please refer to the advertised position you are interested in. Make sure that you send us complete and meaningful applications, such as:

Letter of Motivation:
Write why you are interested in this position and what are your professional and personal requirements.

CV and Portrait Photography:
Please write tabulated curriculum vitae, containing your personal data and your job history. Inform us about further training, as well as special-, software- or language skills. And we would be pleased if you attach a current and professionally shot photo to your application.

Important Certificates:
recommendations and certifications of knowledge of your career and from internships, as well as school, HTL or FH-leaving certificates.

How to apply:
We prefer applications via our online portal or via e-mail. But of course you may send your job application also by mail. – Each application will be treated with the utmost care and discretion.

We are looking forward to your application documents and we will contact you as soon as possible.