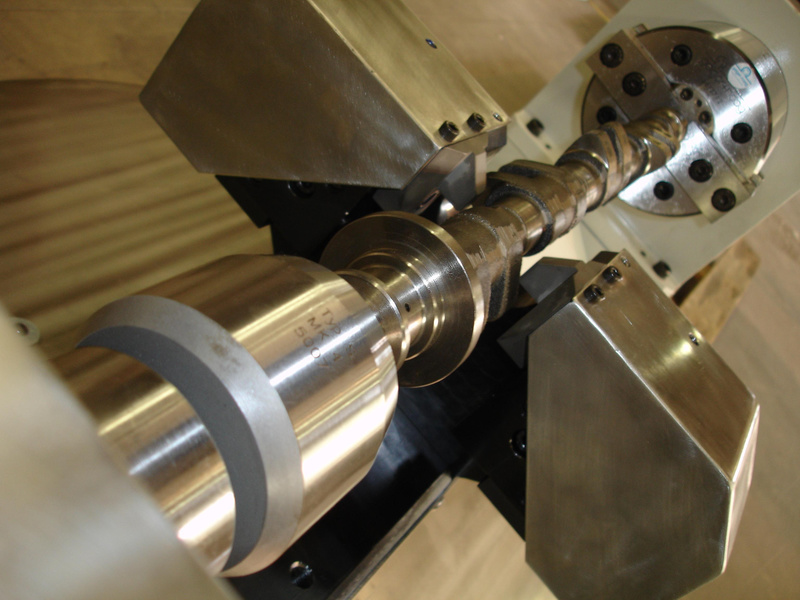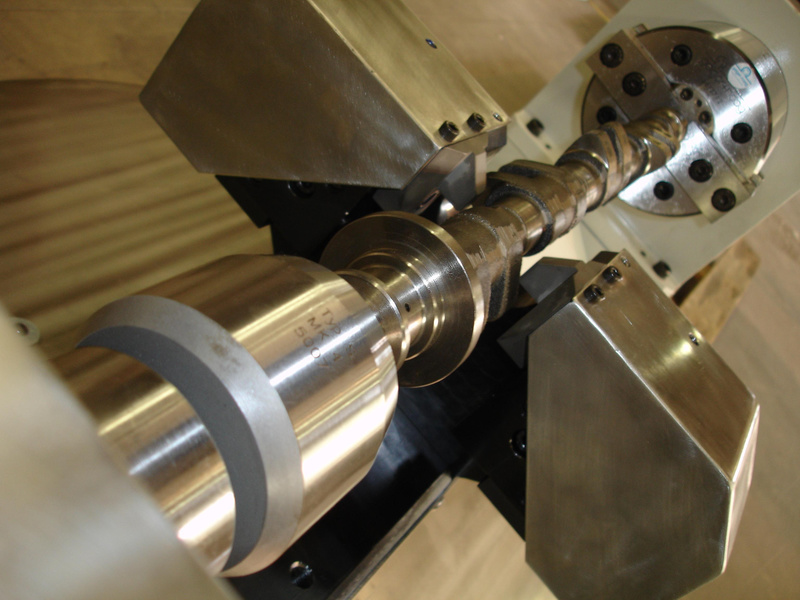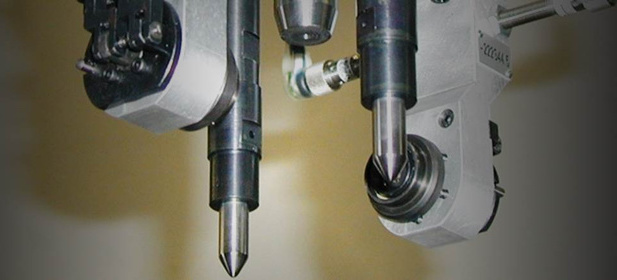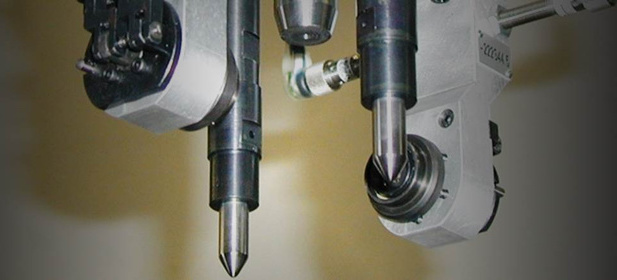 Production relocations
If you want to carry out product relocation within your factory premises or if you want to relocate to foreign countries, NOMOTEC is your partner for a professional and on-schedule handling. Our services range from planning the relocation project, dismantling of machines and plants, over the transport and reconstruction at the new site up to the commissioning of the plants.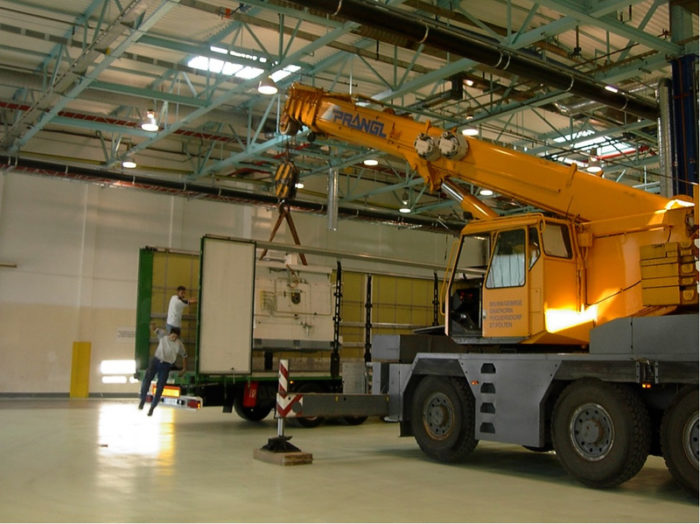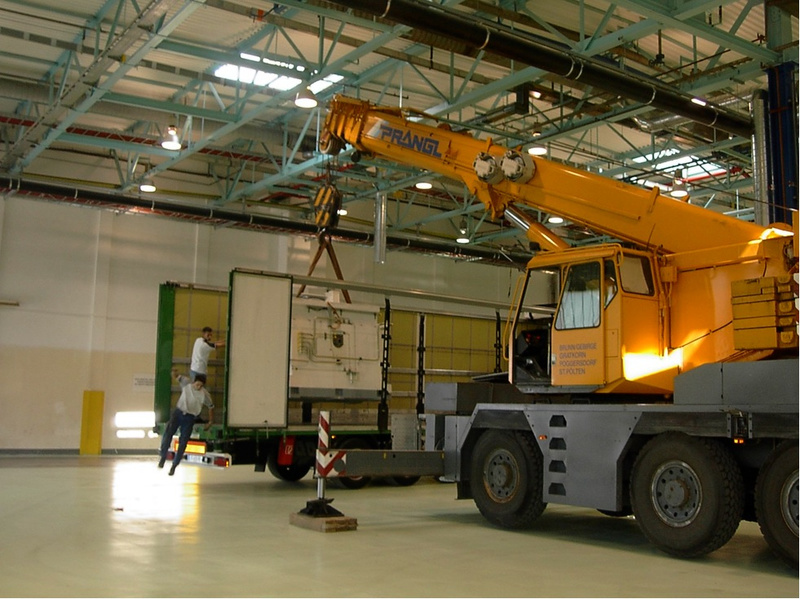 Production Relocation
Relocation of 176 individual machines and transfer machines for gear processing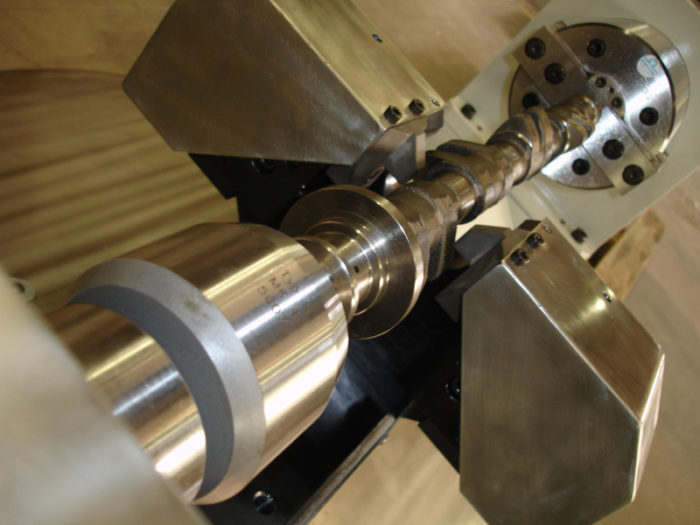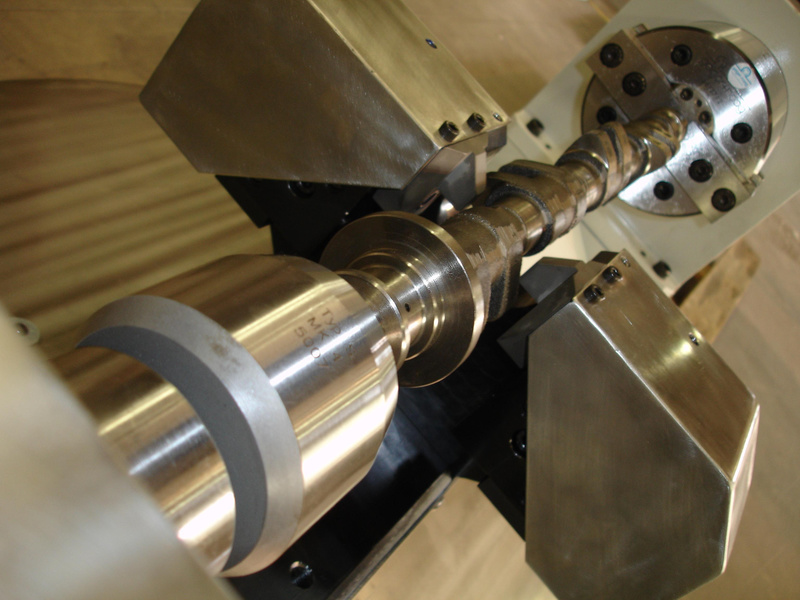 Production Relocation
Relocation of a complete camshaft production, crankshaft production and con-rod production.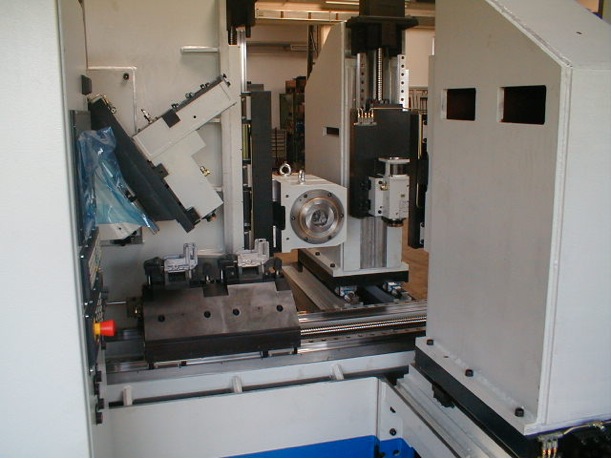 Relocation and overhaul of machining centres

Relocation of 8 units HÜLLER-HILLE NBH-150 and 3 units NORTE VS 2000 from Nürnberg to Starachowitze (Poland) including general overhaul of the plants on the premises of NOMOTEC.